The structure of our skills matrix enables a full range of technical resources for the clients' needs, as well as a growth path and resource base for the development of all engineers.
We have access to a national staff of qualified engineers to support our clients various needs ranging from Partnered IT infrastructures to ad-hoc service work.
By adhering to international standards and keeping abreast of emerging technologies, CHM Vuwani endeavours to certify their staff in product sets dictated by international trends.
CHM Vuwani offers service bundles consisting of:
Service Level Agreement
On-site and Preventative Maintenance
Projects and Implementation
Software Migrations & Roll-Outs, Networking, Hardware & Audits
Warranty
Approved Warranty Centre for IBM, HP & Lexmark
Advanced Consultancy
Specialized Database & System Development
LAN and WAN Services
Connectivity, Design, Support & Network Optimisation Projects
System Integration Services
Integration of varied Computing Platforms to ensure solid Communication Solutions that is able to deliver Maximum Value
Network Design and Implementation
New Network Designs, Network Restructuring and full Implementation of Network Solutions
Microsoft Select Agreement
Investigating Microsoft Licensing at Client, providing an in-depth analysis of the clients requirements based on cost-effective solutions
Web Design and Hosting
These select areas have been widely researched by CHM Vuwani and we have chosen exclusive partners in each area
Document Management Solution
Print Consolidation, Archival and Retrieval
Storage Area Networks (SAN) Solutions
Storage Consolidation Clustering & Business Continuity (Disaster Recovery)
Security Services
Building Management Solutions, Surveillance, Monitoring, Access Control, Time & Attendance, Boardroom Solutions, Video Conferencing, Public Address Systems, Cabling Infrastructure & Wireless Networks, Asset Tracking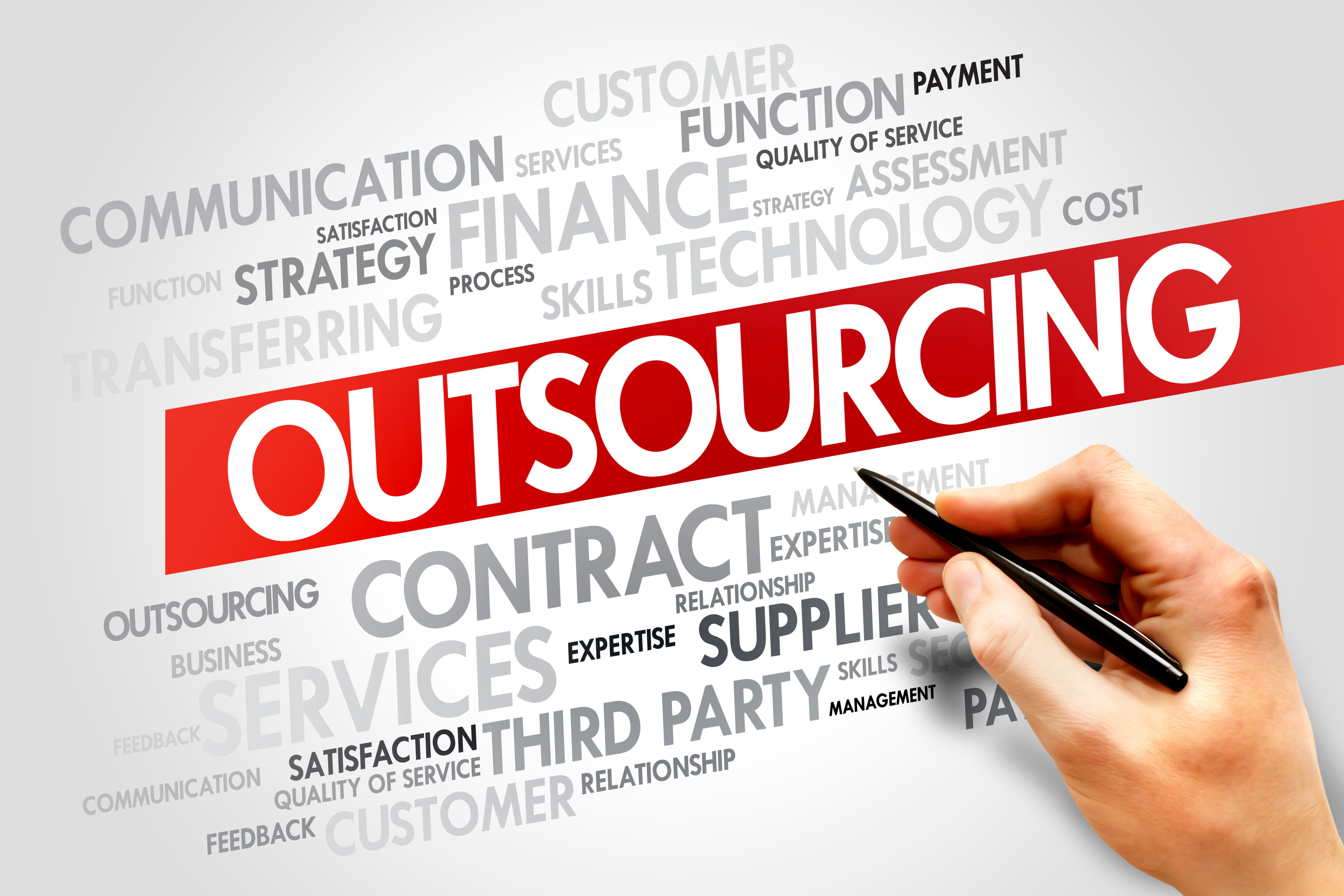 Comprehensive outsourcing is fast becoming a powerful management tool for redefining and increasing the productivity of an organisation. It is now recognised as a fundamental differentiator for business expense management while simultaneously allowing access to expensive high level skills as and when required.
CHM Vuwani is a Level 1 BBBEE company with a national footprint.